Welcome to Galleria Psychic
Spiritual Guidance for a Brighter Tomorrow
Galleria Psychic is Atlanta's Premier Psychic Service. 
Ashley is a Clairvoyant Psychic Reader who takes pride in helping others overcome unnecessary stress and obstacles.  We welcome to you schedule an appointment at our Atlanta Office.  Unlike other psychic services, we do not require prepaid appointment or credit cards.
Ashely welcomes you to experience a unique approach to psychic readings.  A spiritual consultation in a calm and relaxing environment.  She does not put a time limit on her readings  She focuses on you and your energy, providing a stress free atmosphere where you can get the answers you are seeking.
At Galleria Psychic, Ashley presents you with a completely distinctive approach to  psychic readings. Being the best provider of psychic readings in Atlanta, thousands of people have managed to overcome obstacles and stress that would have brought a lot of sorrows to their lives. With her unique gifts and innate abilities to navigate the spiritual world, Ashley will tell you with everything you need to have the best of this life possible. Simply make an appointment for a psychic consultation and Ashley will be glad to assist you in every step of your journey.
Spiritual and
Energy Healing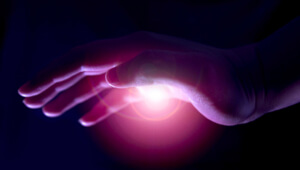 Everything on the universe runs on some form of energy. Science tells us that whatever you see or feel is made up of atoms which are in constant vibration leading to a continuous flow of energy throughout the universe.
With her gift, Ashley is able to detect all the signs of illnesses and diseases in the energy fields long before they manifest in the physical.
By seeking psychic consultation, you will be at a greater position of never being taken by surprise and you will know the best course of action to take so that you stay safe and healthy.
Psychic and
Tarot Card Readings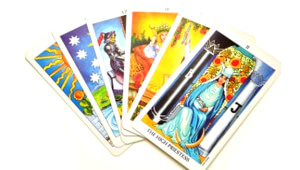 Everyone admires success in all aspects of their lives. You want to be successful in your relationship, businesses, marriage, profession etc. However, no one knows what tomorrow will bring hence everyone lives in constant state of anxiety about their future. Tarot card reading will give you insights into your future life as well as resolutions you need to make in order to avoid life's obstacles. It is a great way to take absolute control over your life, prosperity, business, love and peace.
Contact Galleria Psychic today and start gaining insights about your brightest tomorrow throw even through a simple phone call.
Overcome Negativity
and Obstacles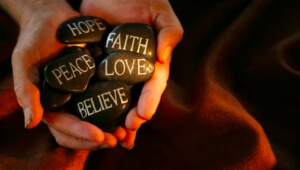 Negativity in life does nothing but make you live a sad and gloomy life, always afraid of putting your best foot forward and work for the life you deserve. Perhaps you have been trying your best to find the great life you deserve but all you see is perpetual negativity and obstacles around.
At Galleria Psychic, we will help you overcome all these so that you may feel at ease and enjoy the sweet fruits of this life.